Our Services
Grow your business affordably with Earth Skater
Use newsletters to collect and market to leads and keep in touch with customers.
Considered a necessary part of your on-going regular website maintenance.
Find the Perfect Domain Name
Get .COM's for only $15/year
Earth Skater + Stamps.com
Buy and print USPS® labels in minutes!
4 week trial plus $100 value
Print individual labels or thousands at a time
Affix postage and ship anywhere in the world
FirstData Merchant Account
Rates from $20/month and 1.95% + 25¢ transaction
Free Setup
First Data Payeezy gateway (or) Authorize.net
High Volume Merchants
Interchange Plus Rates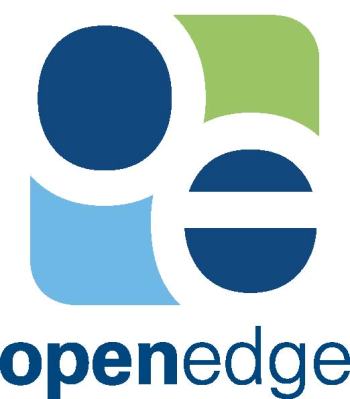 OpenEdge Merchant Account
Rates from $10/month and 2.15% + 25¢ transaction
Free Setup
X-web payment gateway
Same features as Authorize.net
Low transaction rates
From the makers of Joray Fruit Rolls: Thank you for all of your hard work and dedication to supporting our company! We appreciate everyone at Earth Skater and the work they do!
Thank you for your amazing setup service! I'm so glad to be done with my old web hosting company. I plan to be an Earth Skater customer for a long time!
You are a pleasure to work with and are very innovative to your approaches. Having you (instead of me having to figure things out) has made my life easier. While I sill reference the PHP books (basically I want to learn) it is great to have someone I trust and can work with.
My PayPal account manager sent me a list of approved vendors and Earth Skater was near the top. I decided to go with Earth Skater and received what I was looking for and so much more. The customer service that they provide is like nothing I have ever experienced.
Your customer service is responsive, friendly and very professional. You have a "can-do" attitude and are willing to go the extra mile to take care of the customer. I cannot thank you enough!
Earth Skater has provided excellent professional website service. They respond quickly and efficiently to any and all issues that arise. I have recommended Earth Skater's services to many of my friends and business associates.
I was brand new to internet commerce and Earth Skater walked me through the initial setup and design of my website and had some great suggestions on how to make it better and get better traffic. They seem to always have the time to speak with me when I have questions or concerns. Service is great!
Every time I have called they have been more than helpful. I have suggested some things that would make it easier for us and the customer. They made those changes. Which helped us allot. When we changed to Earth Skater it was super easy. The price can't be beaten!