Website Design
Be distinct with a custom design
Logos, banners, slideshows, animations, and more
Design your website to match your entire brand
Update your design to leverage new technologies
Match the look of any website you like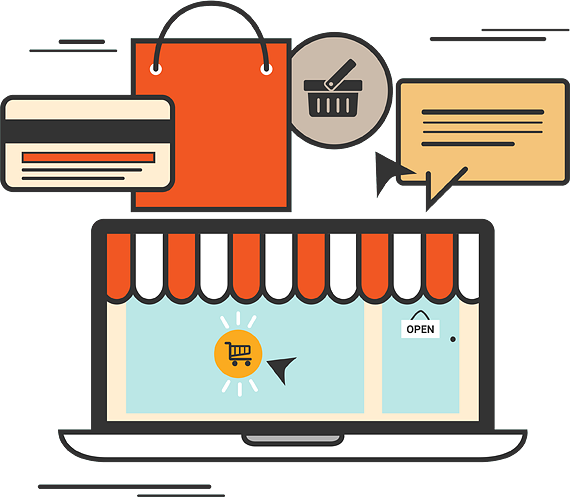 Get your free web design assessment today
We'll design your website to look the way you want.
Look Good Work Good
Earth Skater web design is affordable and custom
Custom web design

We'll create a totally custom web design or match any website design that you like, logo, and customization included so you don't have to do it yourself.

Design transfer

Choose one of our mobile friendly responsive website design or keep your current web design and we'll copy it, we give you the choice.
Complete design

Website design with logo, set up of slide show banners, product photo editing & content transfer.  Work with us and customize the way you like.

Free design

All of our hosting packages include complimentary setup with web design, logo, and customization so you don't have to do it yourself.
Service & Support

After your web design is complete, we are on call to handle web design updates and web development tasks at an affordable rate.

Design update

It is a common best practice to update your website design to keep up with your evolving brand as well as to take advantage of web design enhancements.
Mobile Friendly Web Design
Our complimentary design service will instantly boost your business reputation. Work with an Earth Skater designer to customize your web design the way you want.
Our Awesome Clients
Feel free to contact any of our clients for a referral.
From the makers of Joray Fruit Rolls: Thank you for all of your hard work and dedication to supporting our company! We appreciate everyone at Earth Skater and the work they do!
Your customer service is responsive, friendly and very professional. You have a "can-do" attitude and are willing to go the extra mile to take care of the customer. I cannot thank you enough!
You are a pleasure to work with and are very innovative to your approaches. Having you (instead of me having to figure things out) has made my life easier. While I sill reference the PHP books (basically I want to learn) it is great to have someone I trust and can work with.
Earth Skater has provided excellent professional website service. They respond quickly and efficiently to any and all issues that arise. I have recommended Earth Skater's services to many of my friends and business associates.
Thank you for your amazing setup service! I'm so glad to be done with my old web hosting company. I plan to be an Earth Skater customer for a long time!
My PayPal account manager sent me a list of approved vendors and Earth Skater was near the top. I decided to go with Earth Skater and received what I was looking for and so much more. The customer service that they provide is like nothing I have ever experienced.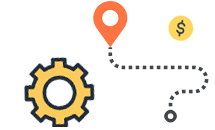 Tell us about your web design project
Let us help you design your business website the way you want it to look.