Earth Skater + Stamps.com
Buy and print USPS® labels in minutes!
4 week trial plus $100 value
Print individual labels or thousands at a time
Affix postage and ship anywhere in the world
Shipping Made Easy
Save up to 46% on Priority Mail and Priority Mail Express shipments
CONVENIENT
Print USPS-approved postage labels from your online store.
LOW RATES
Get the lowest USPS shipping rates available.
SHIP ANYWHERE
Access all USPS services and international.
EASY TO USE
We handle all of the setup to create your ideal business website.
Join us for a free assessment today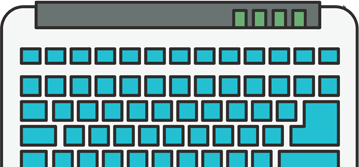 Earth Skater vs. Competitors
Compare the Details
Our Awesome Clients
Feel free to contact any of our clients for a referral.
From the makers of Joray Fruit Rolls: Thank you for all of your hard work and dedication to supporting our company! We appreciate everyone at Earth Skater and the work they do!
Your customer service is responsive, friendly and very professional. You have a "can-do" attitude and are willing to go the extra mile to take care of the customer. I cannot thank you enough!
Earth Skater has provided excellent professional website service. They respond quickly and efficiently to any and all issues that arise. I have recommended Earth Skater's services to many of my friends and business associates.